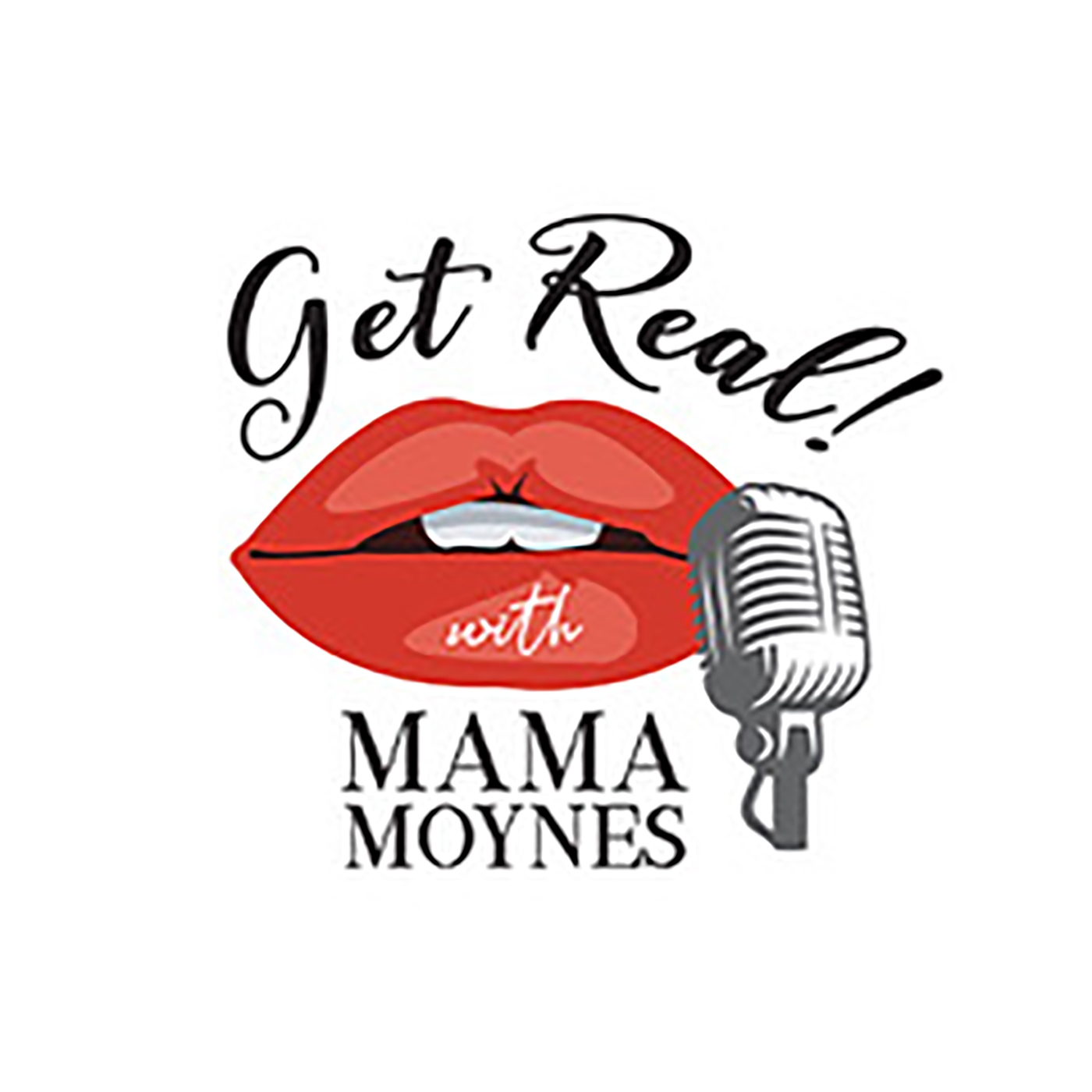 On this weeks podcast Emily and Shelley are joined by their special guest Jackie.
Jackie is the mother of a child that suffers from an eating disorder. She openly discusses and dispels a lot of the myths that surround this subject. She explains how she was able to navigate the healthcare system and get the help that her daughter needed.
Jackie offers  information on resources that are widely available to anyone that may be facing a similar situation.