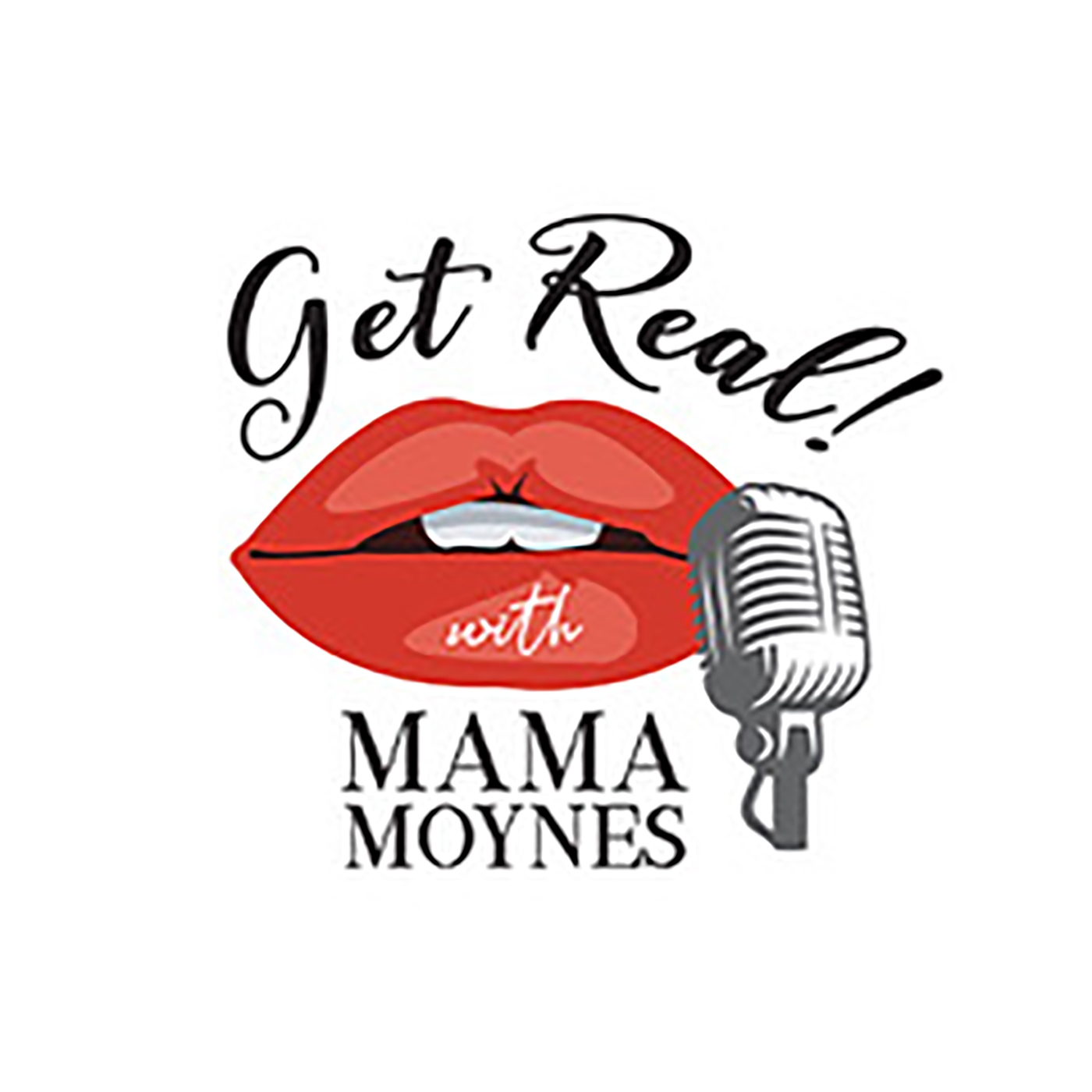 In this episode, Emily talks about navigating the shark infested waters that is modern dating.
As more and more older women enter the dating world, they find themselves needing a manual just to survive.
From sexting to the dick pic to on line dating, Emily gets real about all of it!